Subscribe now for your free micro meditation taster course!
Discover meditative life hacks for free with this selection of simple, quick and easy micro meditations.
OR you can UPGRADE to the full range of micro meditations for busy people with easy online access or from the Teachable IOS app:
Only £77 a year (or payment plan of 2 x monthly payments) - this is such a steal!
These meditations give you the tools to manage your relaxation, grounding, crisis stabilization, mindset training, energetics, breathwork, intuition, creativity, mindfulness and so much more.
Here's what you get when you subscribe:
a whole range of 2-5 minute meditations;
inspired by the natural world;
NEW content added regularly;
designed to fit into your busy schedule;
use them as guided meditations or practise on-the-go;
listed benefits of each meditation;
BONUS: tutorials on how to fit meditation into your busy life
Even 2-3 minutes of meditation a day can help you to:
reduce stress and anxiety;
sleep better;
improve focus;
energise;
promote positivity;
increase happiness;
connect to yourself and others


Easy online access to the collection from your device or via the Teachable IOS app.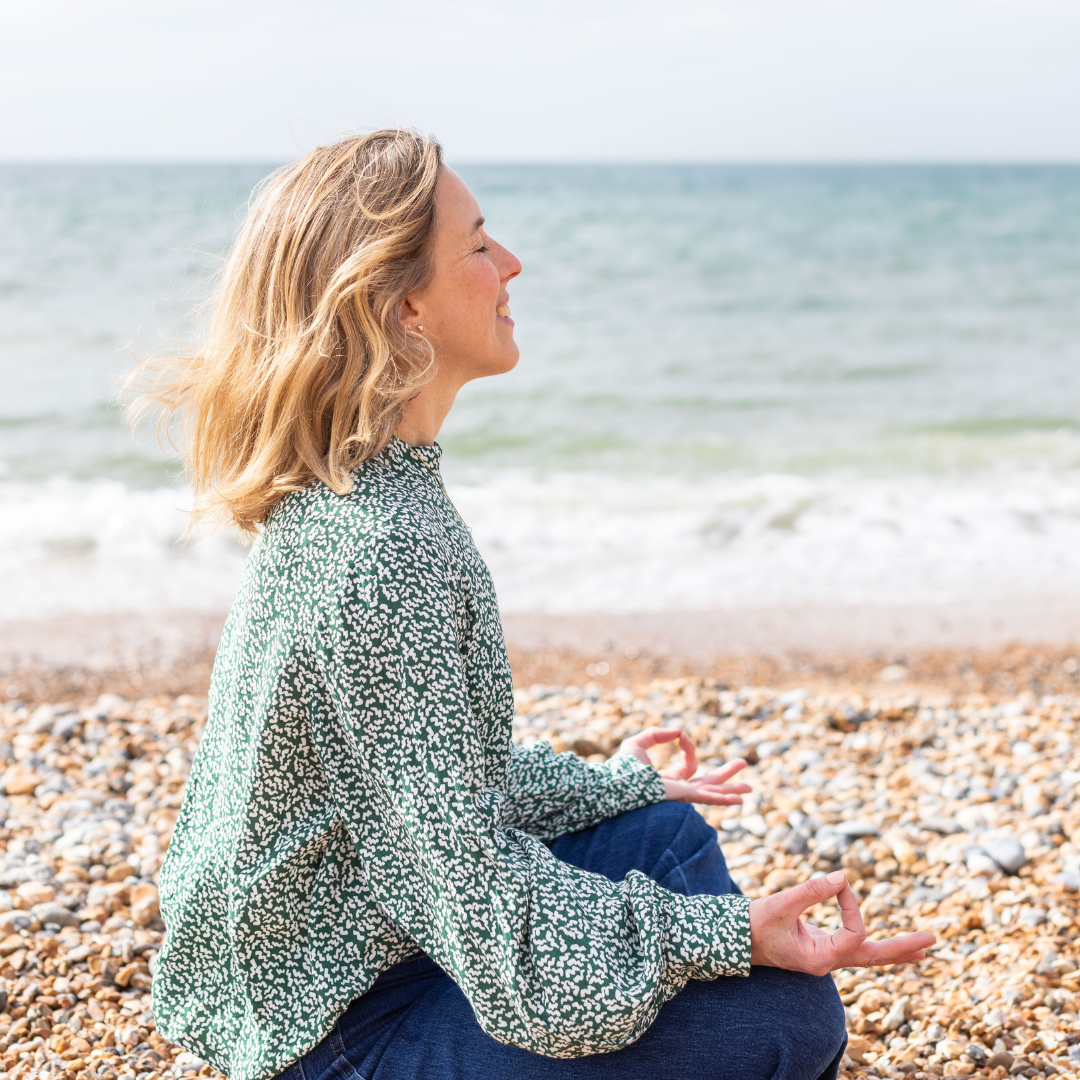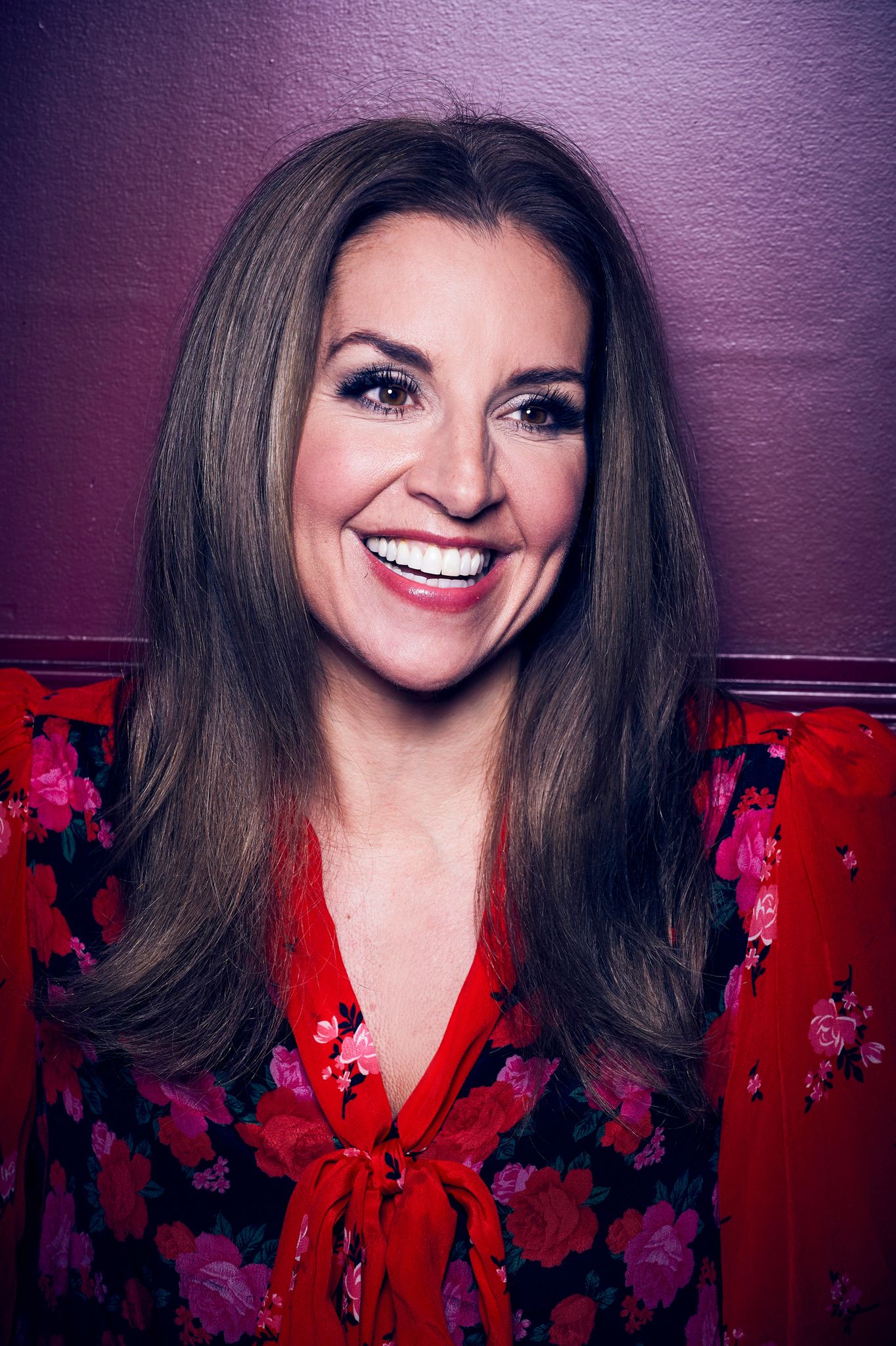 Here's what
former Dragon from Dragon's Den, entrepreneur and CEO of Nightcap PLC,
Sarah Willingham says:
"I love this! The content is great, it's easy to use and fit into my busy life and very good in practise...the techniques are super useful for daily well-being."